In the last 12 weeks almost half the UK's workforce has been working from home, and some companies have hinted it could become the future.
Working from home tends to receive a mixed reaction, for some this is a welcomed change but for others, the work environment is important and having a physical place to go to, can help differentiate work from home life.
Instead of a traditional office, coworking spaces offer the perfect solution for businesses who don't need an office but want to offer their employees the choice of working in an office environment.
If you are a business curious about coworking or a remote worker who needs a change of scenery, we have listed some advantages of joining a coworking space below.
Amenities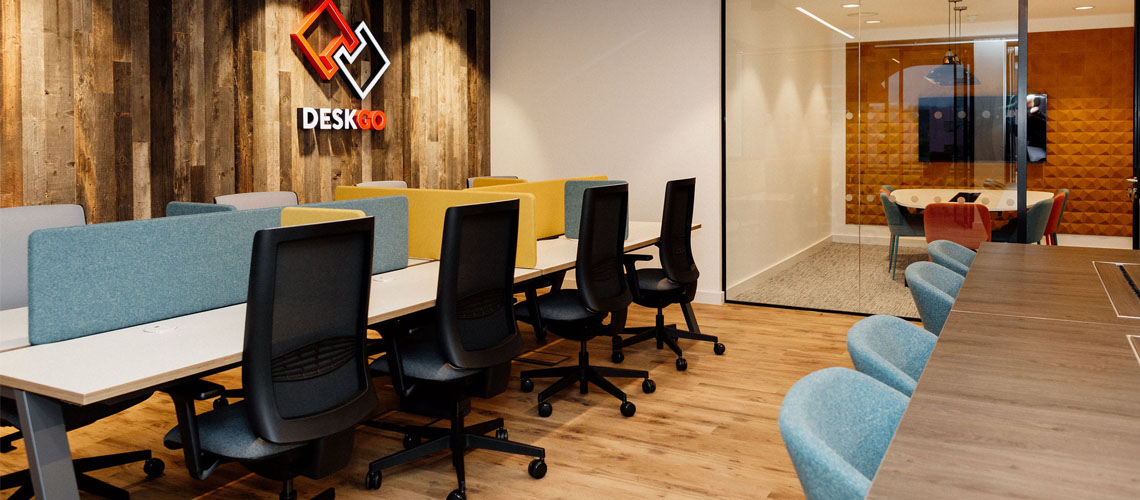 Your home environment might not be suitable for working efficiently and productively. Slow Wi-Fi, uncomfortable working space and an abundance of distractions to name a few.
At DESKGO we have some great office amenities to help make your life that little bit easier. Our super-fast secure Wi-Fi is perfect for when your home Wi-Fi isn't quite cutting it and our spacious desks with ergonomic chairs are a much better option than working at the kitchen table.
DESKGO also offers office assistance for when technical difficulties occur, printing facilities and a takeaway coffee bar for when you need that midday caffeine boost.
Social interaction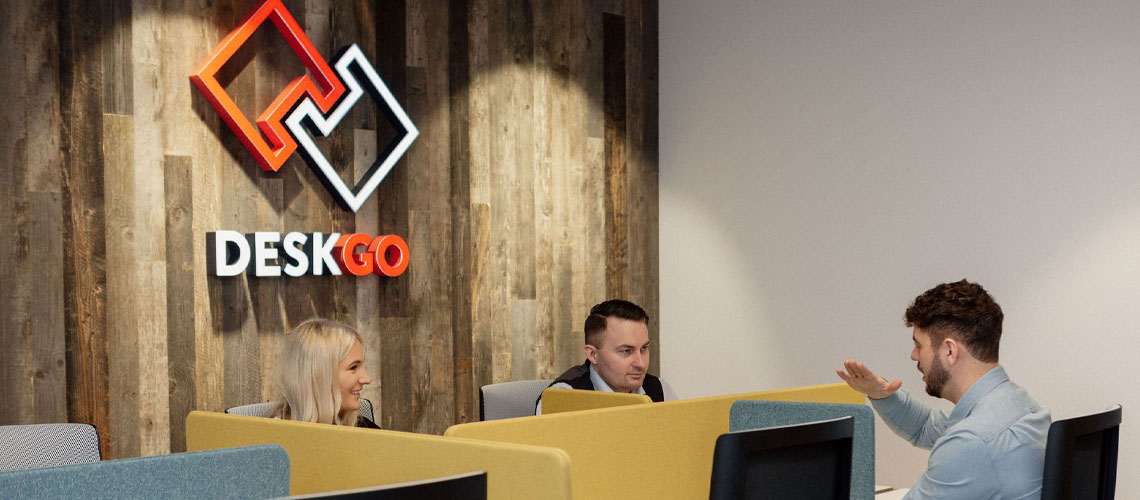 Remote working can be great for flexibility but for some people, working remotely can make you feel lonely and isolated. According to recent research from Small Biz Labs, coworking not only combats loneliness but makes people happier and more productive.
Coworking spaces can provide a great level of social interaction that is missing when you work from home. But we promise they are not just for extroverts! Being part of a coworking community can help eradicate the feeling of loneliness even if it's just by having people work around you.
Plus, coworking offices are ideal for networking opportunities and are a great way to socialise and expose yourself to other innovative businesses.
Mental health and wellbeing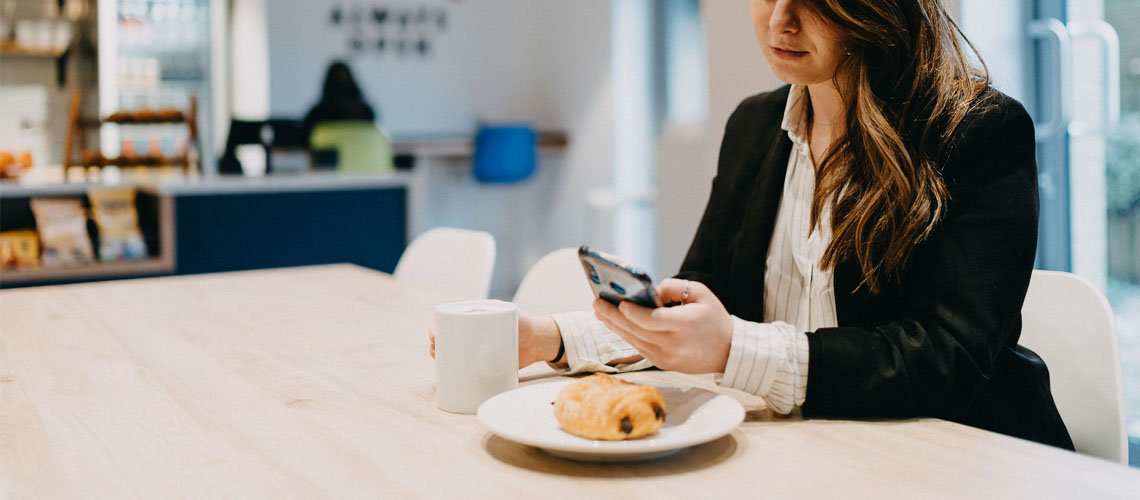 In our last blog post we touched on the effects homeworking can have on our mental health. According to research by Opinium, over a third (34%) of those working from home feel that this has decreased their mental wellbeing.
Joining a coworking space for a couple of hours or days could help improve your mental health and wellbeing. The change of scenery and the sense of community you will experience is likely to improve your mood and get your creative juices flowing.
A productive environment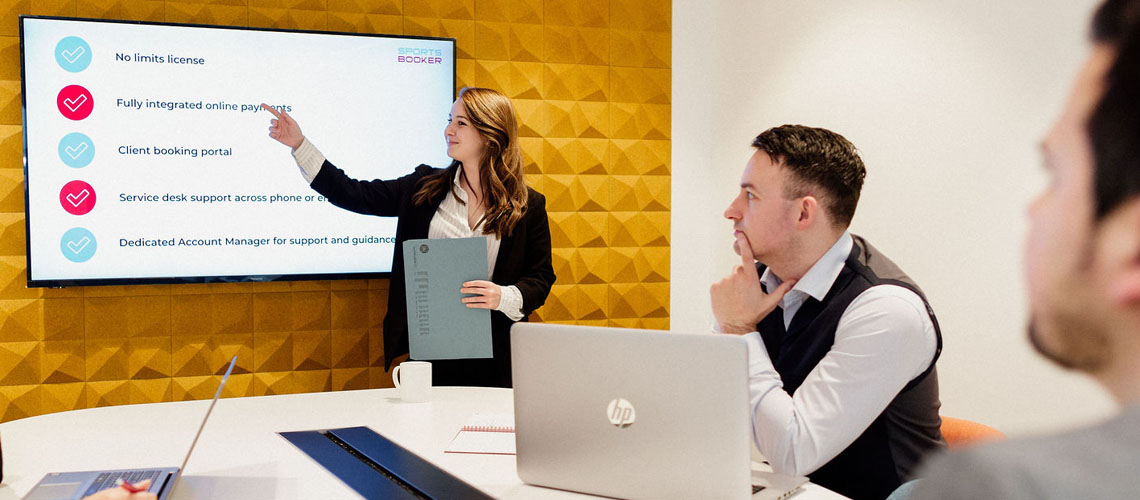 Coworking alongside other professionals can increase productivity and make you use your time more effectively. 74% of co-workers admit to being more productive and 64% are better able to complete tasks on time.
Working environments can play a big part in productivity levels and at DESKGO we have a range of spaces available to improve focus and inspire new ideas.
DESKGO's non-dedicated benches and desks allow you to be flexible, as you can book these just for the day or for a couple of hours. If you're looking for something a little more permanent, our resident desks allow you to have a desk that is yours and only yours.
Are you fed up with zoom calls or meeting your clients in a distracting coffee shop? DESKGO has practical and stylish meeting spaces for you, your coworkers and clients. Our meeting rooms and booths offer a private and professional space to conduct business starting from £9 per hour.
Working from home all the time is not for everyone, and many will want to return to the office as soon as it's safe to do so. However, Coronavirus will likely change the negative perception of remote working and we could see many businesses ditch the expensive office environments altogether. Coworking spaces can offer many benefits to remote workers and in the future, we hope businesses will consider coworking spaces as a flexible alternative to the office.
If you would like to book a tour of the DESKGO coworking space, please click here.
Sign up to our newsletter here, where you can find the latest DESKGO news, events and offers.