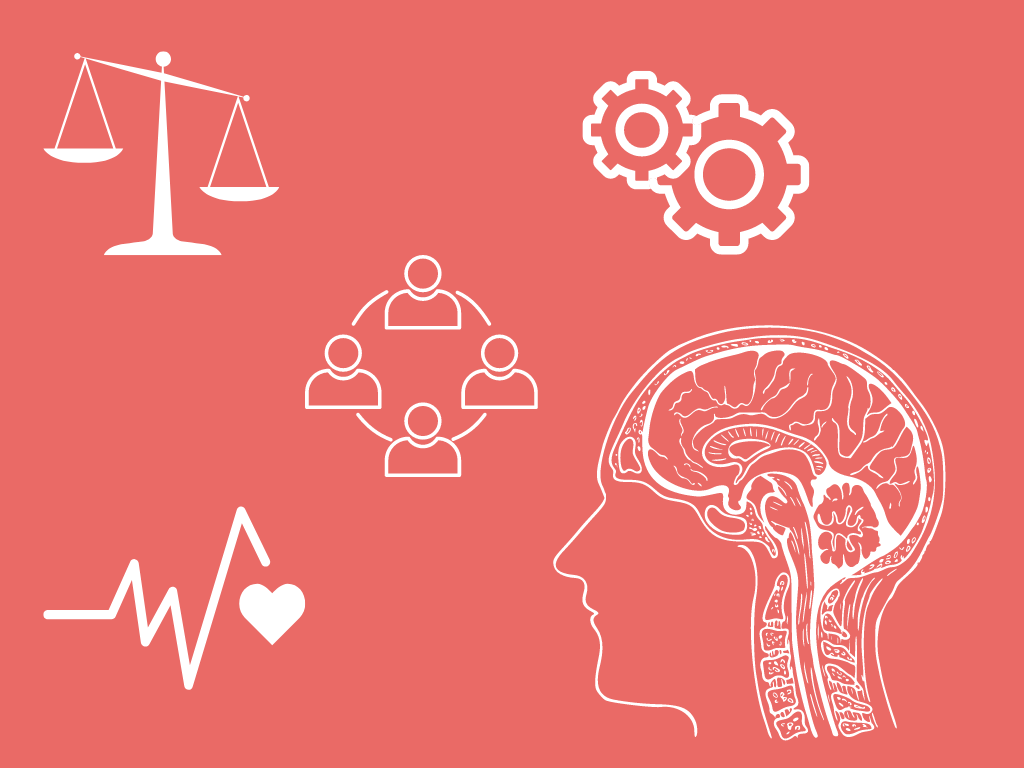 06 Oct

5 health benefits of coworking

Creating balance- Coworking physically separates your home life from your professional life. This allows you to properly switch off from work. This can increase sleep quality, which reduces stress.

Improving productivity- Coworking reduces distractions that you would otherwise find at home. Being able to focus entirely on your work leaves you feeling more accomplished, improving your overall mood.

Increasing social interaction- Working from home can feel isolating for some. Coworking gives you opportunities to meet new people and create support networks, which is a great opportunity for networking, or simply making new friends.

Physical health benefits- our space is designed for practicality and comfort, with ergonomic chairs and extensive natural light.

Bringing flexibility to your work- Coworkers have much more freedom with their time management. Meaning they can take breaks when they feel necessary, which allows them to prioritise their mental well-being.

Go to our Book Now button to register for a free tour of our facility or book your work from home coworking space.